Why is graphic design so important for your business?
You have the most astonishing product, and a website that describes the product in the best possible way. Next, you created brochures, advertisements, and a bunch of other materials to market your product among the masses out there. After all this, all you hear are crickets? Nobody is going to notice a wall of text describing your product, or how amazing the product is until it marks an impactful impression in their eyes. That's where graphic design performs an influential role.
Graphic design helps one to communicate with consumers visually. From logos, website designs, product packaging, ads, to what not! Graphic design plays a crucial role in visually communicating with your customers.
Listed below are the reasons why graphic design is inevitable for your business's growth:
Creates Brand Identity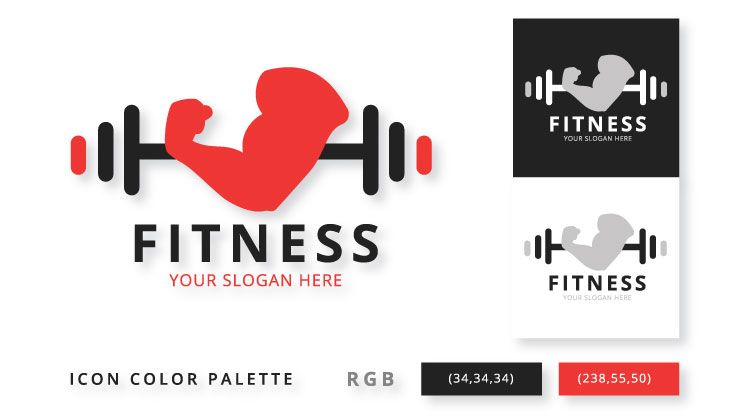 Have you noticed how certain brands are identified and appreciated by their logo? People can recognize them even if half of the design is missing? That's Brand identity. It denotes the visible elements of a brand, such as it's color, design, and logo, that make it stand out in consumers' minds. The right application of graphic design creates uniqueness and legitimates your brand. It also helps to maintain consistency across all platforms. If your logo is not consistent, it can confuse your buyers.
First Impression Matters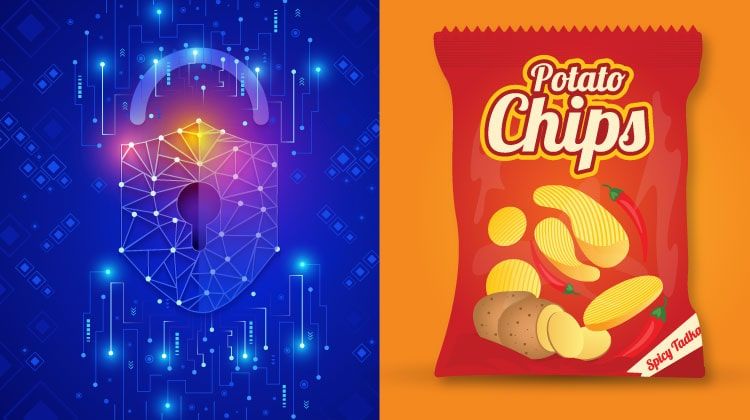 A picture is worth a thousand words. Isn't it? While buying a product, 93% of buyers focus on visual appearance. Simple factors like color can drastically influence the choices of consumers. For instance, different colors have different psychological impacts on people. The color red increases appetite, which is why most fast-food chains use it. Likewise, the color blue promotes a sense of security and trust, which makes it ideal to be used by banks and health care services. Graphic design aids you to attract and persuade people into your products and websites through visually appealing features. A user-friendly and visually great website can get the customers hooked to it, and make sure they come back.
Quality Over Quantity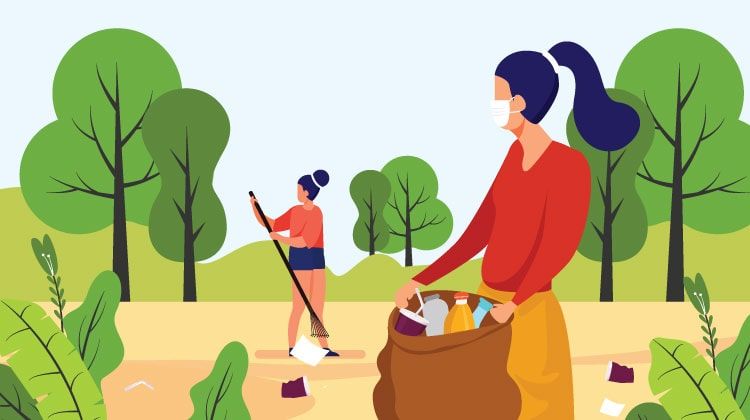 We all live in a busy world. No one has the time and energy to waste on lengthy instructions and descriptions. Graphic designs can help one immensely in making the content minimal and compact. Graphic illustrations can simplify or visually back up your content, which in turn conveys the message effortlessly and promotes more engagement. A minimalistic logo, if designed well, can speak volumes and represent the brand in all its brilliance.
Call To Action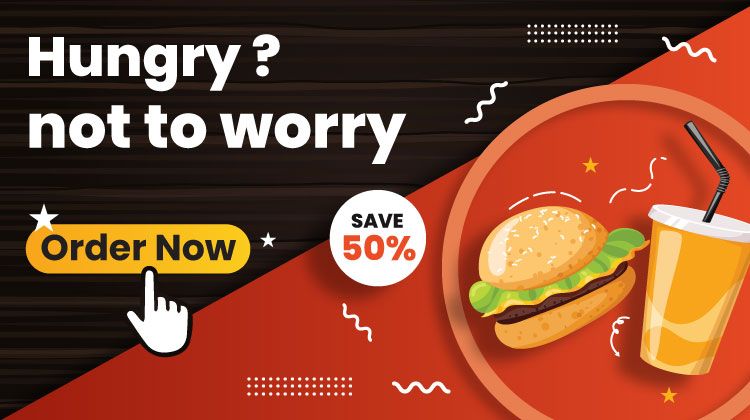 A beautiful and well-thought design can catch the attention of consumers and put your business on the map. Well executed ads and promotions designs can connect emotionally with consumers and motivates them to take action; To press that button, to share that post, to buy that product, and to come back again and be a loyal customer.
Conclusion
Graphic designs can encourage professionalism, make your websites user-friendly, and your products memorable. If you are second-guessing on using the best graphic design for your brand, don't. It's by far the best thing you can do to make your brand unique and timeless.
Good luck!